Infini Acrylic Solid Surface for Countertops
Infini Countertops
Infini Solid Surfaces gives advantages of Design flexibility,Durable performance,Easy care & Non-porous
Infini is a solid surface offering superior design possibilities and excellent long term performance. It can be used both in home and many different commercial environments from Hotels to Healthcare, retail to marine.
With its balance of beauty and performance, Infini leads itself to imaginative uses, innovative designs and enduring applications.
If you can imagine it, you can probably create it with Infini Available in more than 60 colours in India, Infini can be carved, routed and worked like wood, moulded, thermoformed or inlayed. Seamlessness increases the design option to almost limitless.
Features of Infini
Design flexibility
With its ever-evolving and always relevant colour palette; thermoforming, laying, etching, carving and shaping capabilities; and infinite compatibility with an array of other materials, Infini presents unlimited design options to both specifies and facility managers.
Durable performance
Infini solid surfaces are tough and repairable – key advantages in shop settings. Because Infini is solid all the way through, minor cuts, scratches or nicks can be quickly sanded out, restoring the surface to its initial appearance. Infini solid surfaces last a long time, adding value to the original investment over time.
Easy care
Infini is easy to clean and maintain. Spills can be quickly wiped up with a damp cloth and traditional cleaning procedures. And stains can't penetrate the smooth, non-porous Infini solid surfaces.
Non-porous
Infini is inert and non-porous so it can't support the growth of mold, mildew and bacteria.
Infini can be carved, sandblasted, polished and cut-out to create a one-of-a-kind look in a variety of shapes and finishes. Unlike natural stone, Infini can also be thermoformed or shaped using heat.
Applications of Infini Residential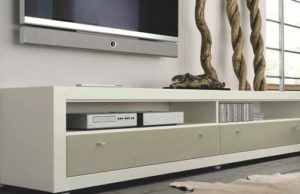 Infini offers virtually endless design possibilities,enabling you to convert your ideas into striking reality. You will choose Infini for its irresistible aesthetic appeal but will soon be overwhelmed by it's unmatched functionality and easy maintenance.
Bathroom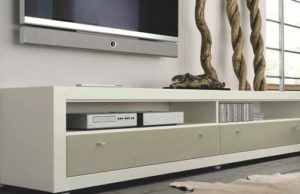 Elegance and functionality at its prime
Seamless and impervious to moisture , Infini is ideal for bathrooms. Morever it's three dimensional formability enables it to use for vanities , sinks , cabinets and even window sills. Its ability to resists stains makes maintenance easy.
Kitchen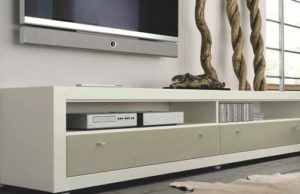 Ready for anything your kitchen dishes out
Think of Infini as a non-stick cookware. Spills , stains and dirt – Infini meets the demands of your kitchen with beautiful aplomb , while its spectrum of colours enables you to add distinctive touch to your kitchen.
Commercial

In a class of its own
Highly durable , elegant and versatile , Infini is perfectly suited for public spaces , shopping centres and other commercial applications. Being non-porous and hygienic , Infini is recommended for use in hotels , healthcare and areas where hygiene is of utmost importance.
Retail
The amazing varsatility and attributes of Infini takes it beyond counters and reception desks. The imagination of the designer meets the malieability of Infini to create outstanding retail interiors.
Healthcare
Infini is also an ideal material for healthcare industry as being non-porous it doesn't harbour pathogens and thus inhibits bacterial growth. Morever it survives impacts and spillages that usually ruin other surfaces and retains its beautiful appearance for years to come.
DuPont Corian, DuPont MONTELLI, LG HIMACS, Luxor acrylic solid surface, Aspiron Solid Surface are also available.