High Voltage Insulation Tape
Self-Fusing Silicone Rubber Tape, 15KV BDV 0 0 Class H, Operating Range -50 C to 260 C Application: Insulating Busbar Splice and Weatherproofing of Joints.
Junction Box Sealing Tape
Industrial Grade Aluminium Foil Tape Conformable Tape, Easy to Use, Quick Application A Must have for Monsoon Protection or Plugging of Holes in Panels.
Gasket Tape
Durable, Flexible Foam Tape Prevents Dirt, Dust and Moisture Entry Also used for Vibration Dampening Applications.
High Temperature Glass Cloth Tape
Self- Adhesive Glass Cloth Tape for Continuous use upto 200 C Suitable for High Temperature Applications requiring Mechanical Strength Holding of Non- Adhesive Insulation Materials.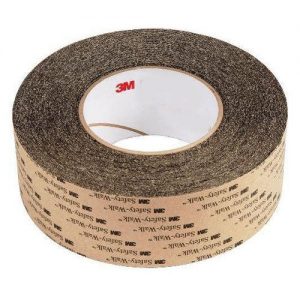 Anti Skid Comfortable Tape
Prevent Slip, Trip and Fall Incidents Self-Adhesive Anti-Skid Tape for Outdoor Use Heavy Grade Available for Industrial Application.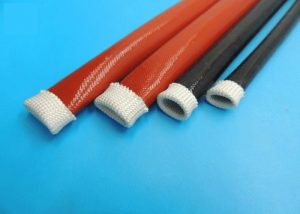 Silicone Coated Fiber Glass Sleeve
Extremely flexible Sleeve with High Dielectric Protection upto continuous temp 180 C. Good Abrasion Resistance & Fire Retardant Used for covering live wires, Lead wires in Industrial, Aerospace, Railway & Electronics.
Polyimide Adhesive Tape
Tough, Thin Insulating Tape for wrapping Coils, Transformers, Capacitors, Suitable for High Temperature, Low Clearance Applications anchoring leads / terminal boards. Also, Suitable for High Temperature Masking Applications.